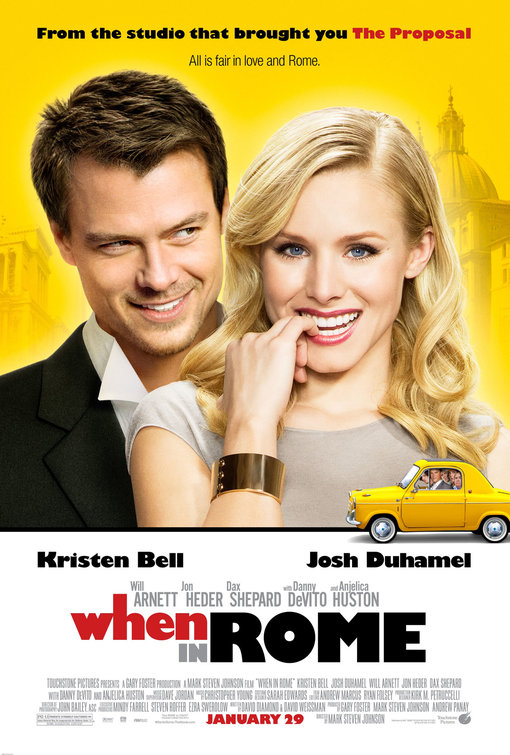 Sape dah tengok cite ni??? Not so sure cite ni best ke tak but i will go and tonton this movie for FOC!!!
Yeah!!!!! Baru menang contest dari magazine cosmopolitan... Thanks cosmo...I like u more lah!!! Hahaha..
Ingatkan menang hadiah saguhati je..so feeling-feeling nak let go je lah hadiah tu since malas nak drive collect hadiah kt Damansara nun...tapi teringat kaklun dah excited nak tengok cite tu pas bagitau die about this present...so ku gagahkan jua diri ini pergi mengutip hadiah itu..
mekasih encik boss sebab kasi keluar sejap..hahaha...
Oleh kerana aku adalah aku..maka..haruslah sesat-sesat jugak mase nak p kt Damasara Uptown tu...hahaha
balik pon same je..salah jalan..ahaks! pasni nak beli garmin lah...susah-susah sangat..huahahahaha...The best part is...dah pening-pening sampai kat ACP magazine office tu..then bagitau nak collect hadiah..rope-ropenye i WIN the GRAND PRIZE lah! hahahahaha...sukenyeeeeeeeeeeeeee.
Saje nak tayang sikit adiah..=))